Alpine Adventure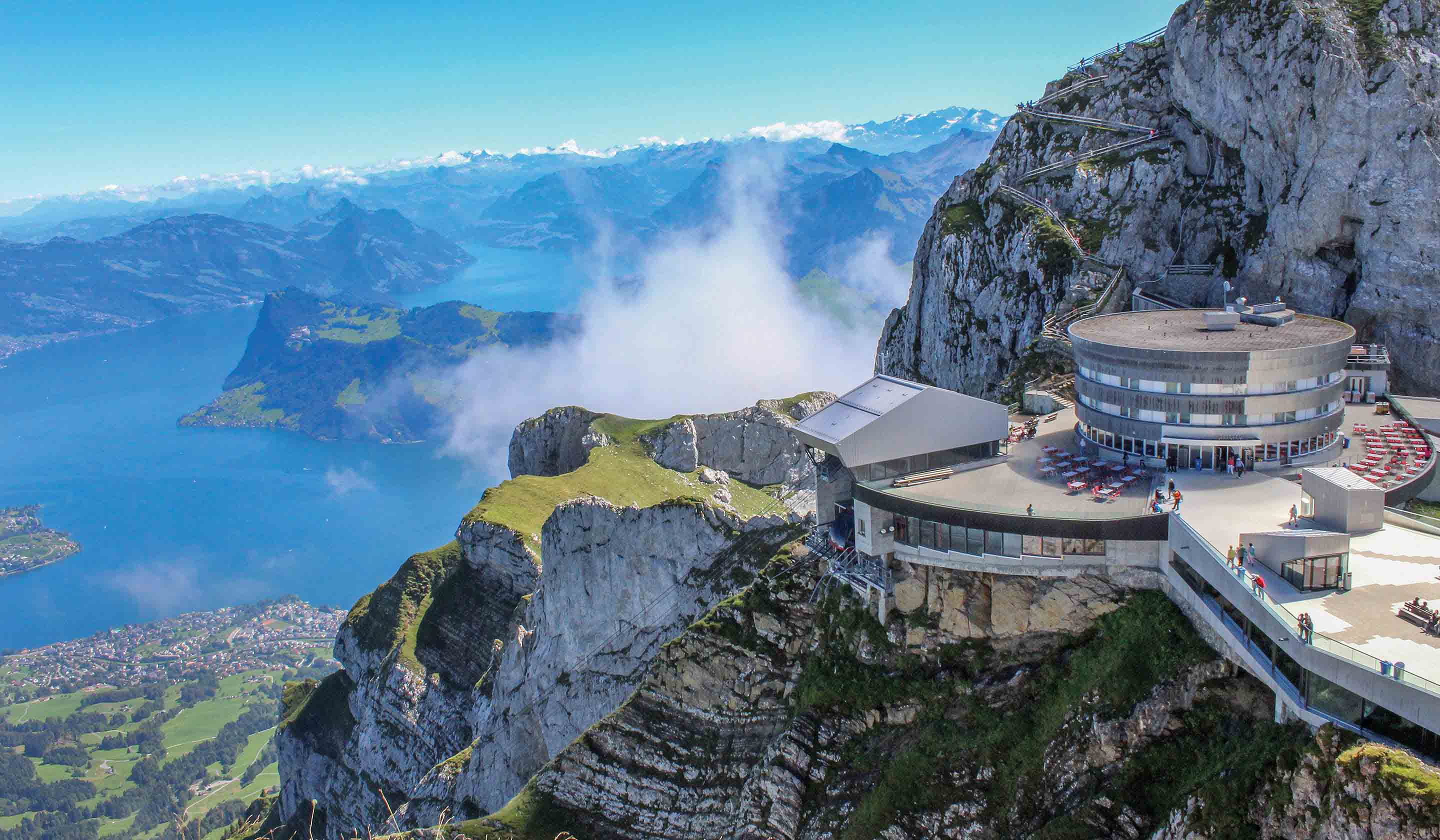 Alpine Adventure
Higher, faster, farther, the Alpine way… Glistening glaciers... snowy peaks... idyllic meadows... summer fun! Few places on Earth offer as much breathtaking beauty, outdoor adventure and colorful culture as the Alps... and there's no end to the possibilities when you experience them with your family.
During your eight-day adventure, family fun awaits you at every stop… from Lake Lucerne and Mount Pilatus in
...

We are a leader in the creation of enriching travel experiences that enhance people's lives by broadening their knowledge and fulfilling their dreams. We are a family company built on a timeless philosophy of integrity, innovation and respect. By exceeding customer expectations, we continually build a loyal and dedicated following.