Inca Discovery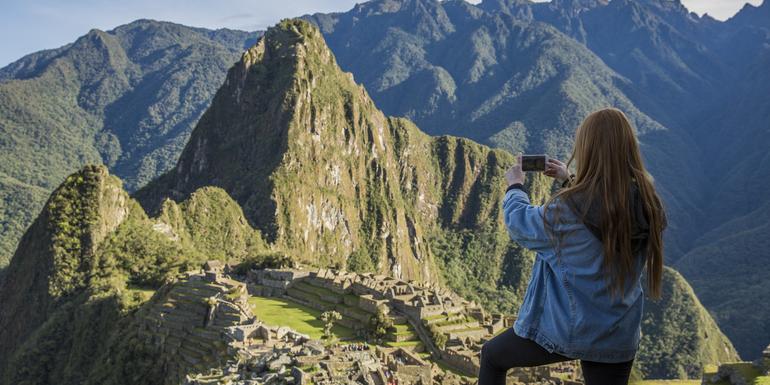 Inca Discovery
Perfect for those looking to experience the region's archaeological and cultural treasures in a short amount of time, this adventure includes a four-day trek along the Inca Trail. This is one of the world's best-known hikes and will reward those willing to break a sweat with a stunning combination of mountainscapes, cloud forests, and jungles. We run our own treks, which ensures the fair treatment of our porters and quality equipment.
Highlights
Sample
...

G Adventures has been a world leader and innovator in sustainable adventure travel since 1990. We invite you to explore a world of tours infused with inspiration and excitement that will take you off the beaten track into the real heart of the destination. Our approach to travel provides small groups and independent travellers the rare opportunity to connect with nature and local cultures.
The choices for travel are vast - from safaris and cultural treks to family vacations and exotic
...